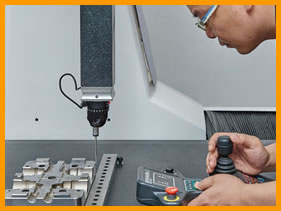 Our team of professionals use the modern Horizontal Opening Management Pattern. We define quality as, total customer satisfaction and carefully check all components at each stage of the process with our state-of-the-art inspection equipment. We settle for nothing less than excellence in every aspect when it comes to quality! Whether your project requires short or standard lead times, our highly skilled staff and no-compromise project management approach, will add you to our long list of satisfied customers.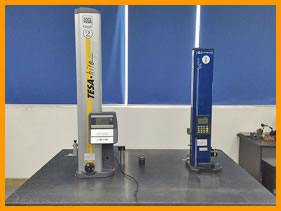 Sino-Mold is a group of innovative, dedicated and experienced professionals with the skills necessary to deliver the tools, products and solutions on time. We believe "High quality comes from paying careful attention to every detail" and this approach is exactly what continues earning us the loyalty of our world-wide customer base.
All Manufacturing data comes from the mold's design, we then work to ensure that all data is complete and accurate. A 100% inspection is performed related to production times and holding tolerances within the specified dimensions. All materials (including plastic material, mold base, steel and standard components) are purchased from stable and reliable suppliers who can provide material certifications that ensure the material's quality.
At Sino-Mold we're confident that we will provide you with;
● Excellent Tooling and Product Quality
● Great Service
● On Time Delivery.
Sino-Mold has a rich and successful history working with our World-Wide customer base.